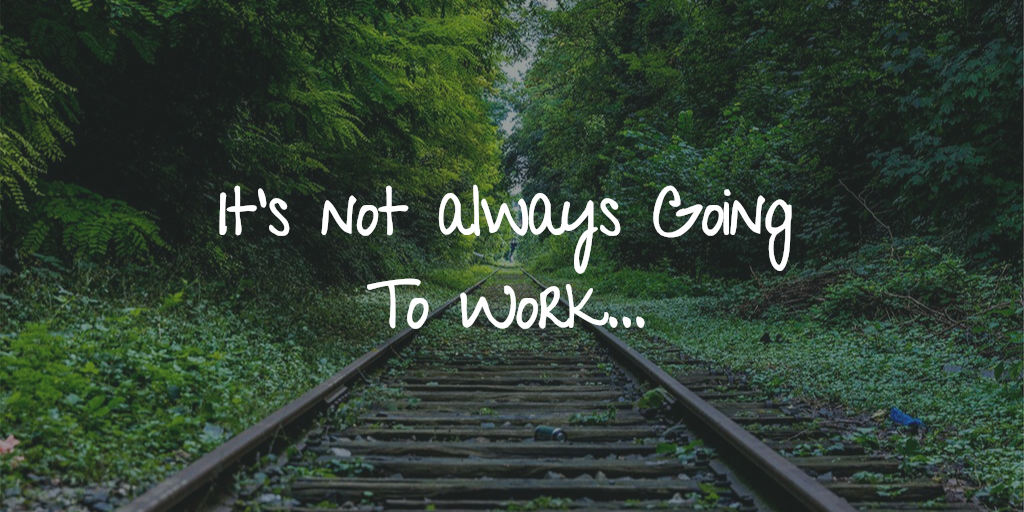 We have not so good, hurried sex on Sunday night and neither one of us comes, although I get close.
He's so pretty, but I think part of what went wrong is I think he just wanted to cuddle and my head's in a bad place. Lesson learned.
Sometimes it just doesn't come together. The weekend started with mixed promise: I was a bucket of grawr and he was at least just a little off  in his own mood. Friday night, he wasn't feeling it, but his pheremones, weight and heat got me going.
I've been having a reoccurring fantasy of completely breaking him down. That plus his presence gave me a solid orgasm. I had another one on the washroom, almost as soon as I started to touch myself, the next morning while we got ready for a busy day.
I don't think he noticed, brushing his teeth while my clit and fingers found me something as furtive as it was delicious.
Saturday, zipped into knee high black leather boots, knit lace and wrapped velvet, I teased him and teased myself. It showed such promise, feeling pretty and sexy, but by the time we got home from goth clubbing, my daydreams of shoving the length of his cock down my throat were derailed for sleep.
Sunday I got clotheslined by a morning headache, and then when that cleared, my stomach was off. I blame stress and restless nights where my body doesn't want to sleep. We had sex after some home medical care of me on his part, but the sex still didn't click.
I was the wrong kind of sensitive. I couldn't get wet enough. My brain was scattered. I wanted cock, but like a child with a toothache in a candy store, I just wasn't in a position to enjoy it.
It didn't have the bad kind of ouch, but I know what it is like to be so wet and swollen feeling the least little chance to devour him is pleasure in itself. This was not it.
To Brick's credit, even really not into it, he puts on an admirable performance. As disappointed as I am that we both ended up unsatiated, I'm more hopeful of next weekend's possibilities.